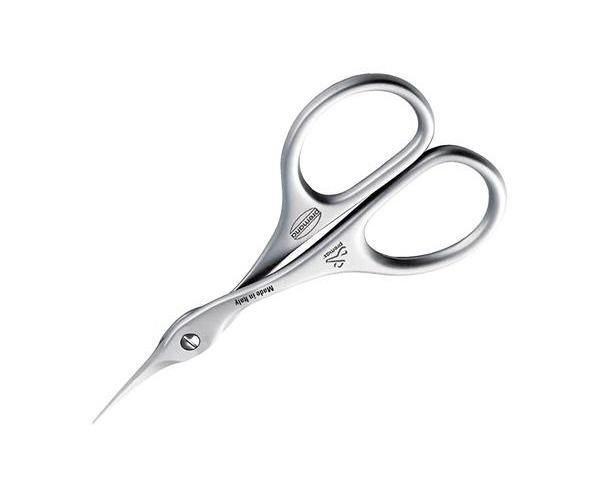 h

Product description
Description
The ergonomic grip enables high professional performance. High quality materials such as mirror-polished stainless steel and a charming modern design make Sinua line one of the best results Made in Premana.
AISI 420 steel gives the instruments the flawless perfection of stainless steel eliminating any risk of corrosion.
The high polished finish adds a touch of elegance and modern taste to every tool.
The scissors are assembled with a screw that allows the regulation and an eventual disassembly for a professional sharpening.
Premax scissors require little care to last a lifetime:
they are designed for specific jobs. Use the right one and it will make your job easier and faster
keep the blades clean by wiping them with a soft dry cloth
occasionally use a drop of oil on the blades and joint of scissors
after long use have your instrument reground and reset by a professional grinder
Specifications
Material: Stainless Steel
Finish: High Polished
Joint: Lap Joint
Shape: Curved Extra Pointed
Size: 3.54 inch